When it comes to day-to-day working, I'm a heads-down kind of gal. More often than not, I've got headphones on, Slack closed, phone off—all while creating some awesome content.
Here are some of the incredible companies I've had the opportunity to work with: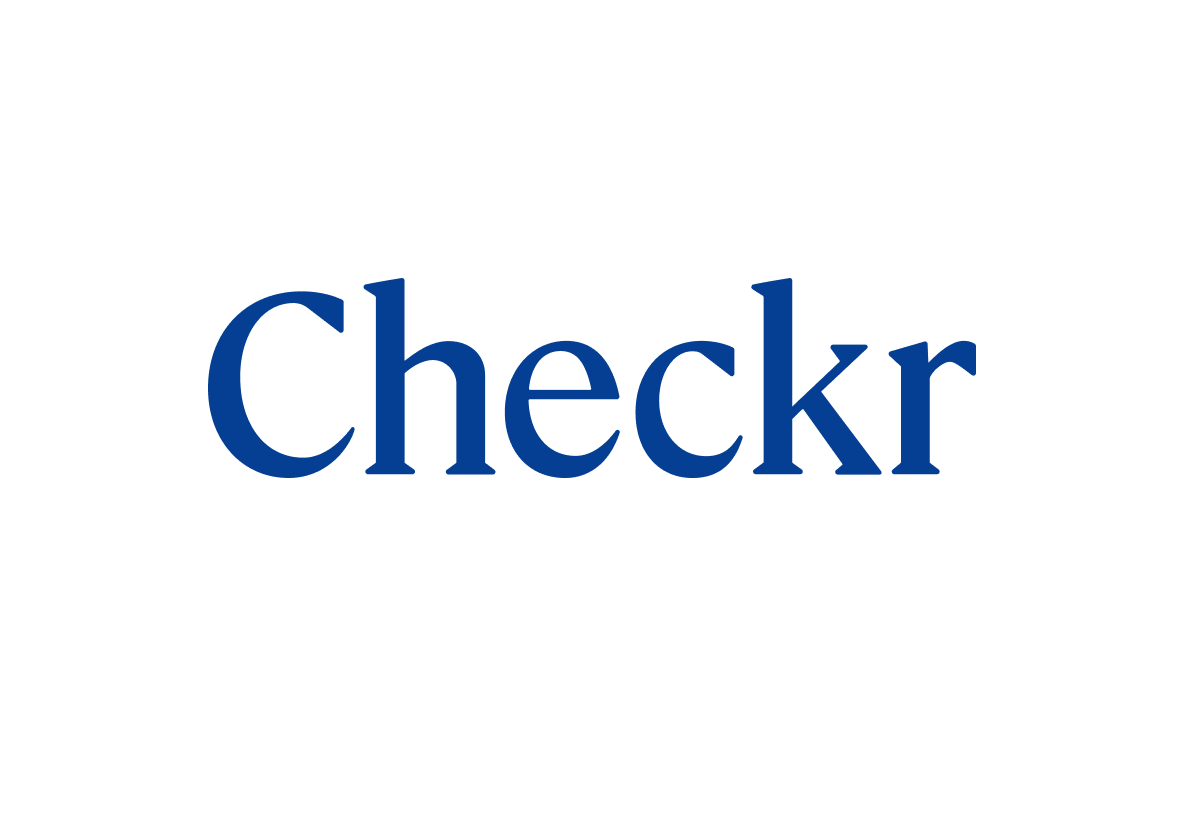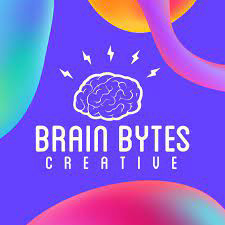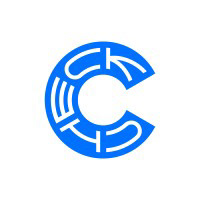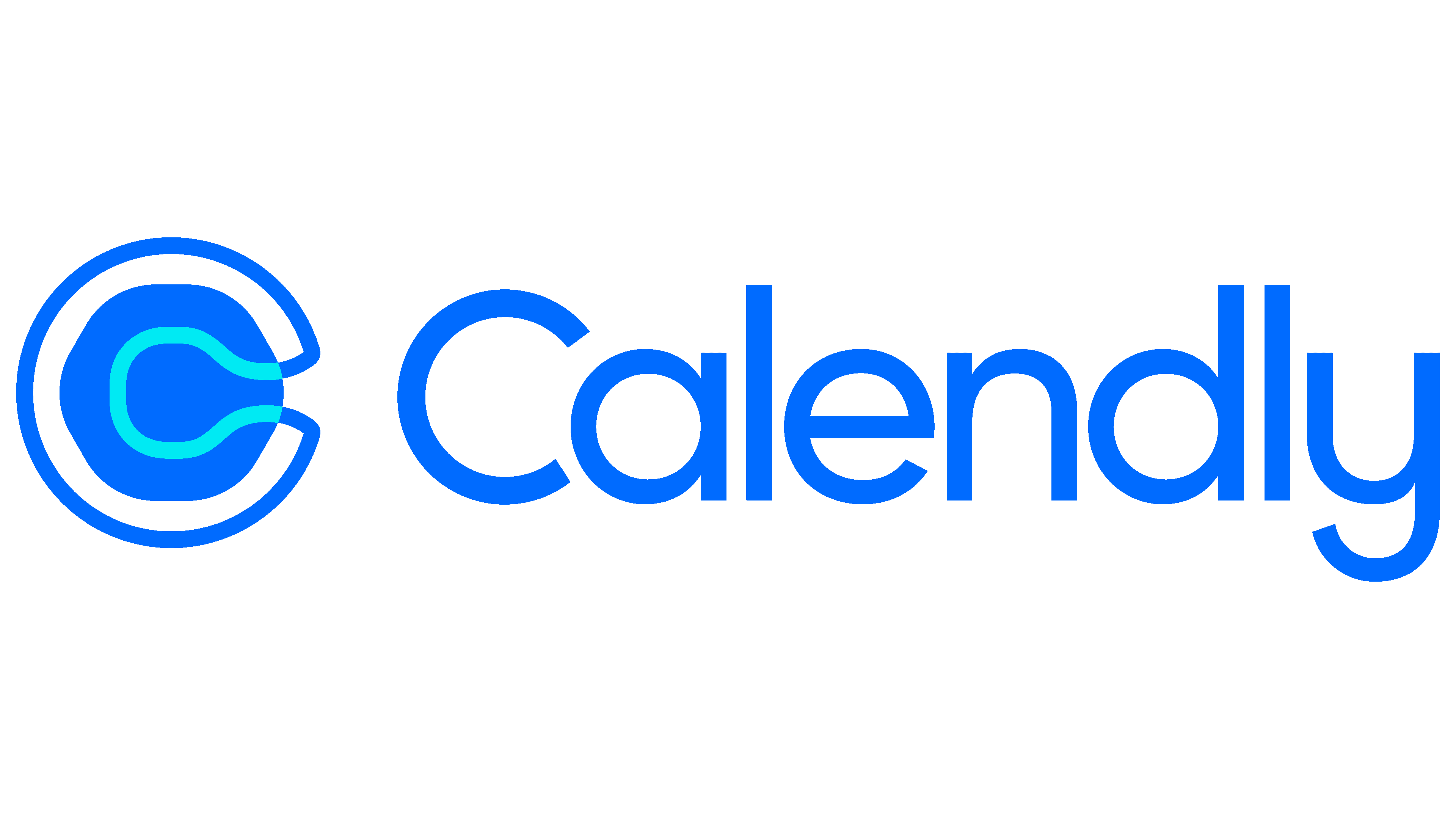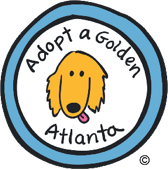 Below is a small sample of the work that I'm most proud of and made the greatest impact.
(Many of these have since been updated to a newer version, so below you'll find links to the PDF of the edition I wrote.)
*I have also worked on ghostwritten pieces with many of my clients and can share those, if requested.*
"Whitney has a balance of qualities that are really hard to find in one person. She has an impressive attention to detail and a reliably high bar for quality, but is also caring, empathetic and an excellent communicator. This makes her one of my favorite people to collaborate with."
~ Chase Carpenter, Litmus
"Whitney was a great addition to our team at Brain Bytes Creative. Her positive attitude coupled with her ability to effectively research, create, and produce great content helped our company achieve results for our clients."
~ Kristina King, Brain Bytes Creative
Marketing Project Management
"Whitney had a deep industry knowledge around Salesforce and Pardot, and was able to quickly transfer those skillsets to other platforms. Her attention to detail and process-oriented approach helped clients in both our Atlanta and Chicago locations achieve vastly improved Marketing Automation programs that are also integrated across Marketing and Sales efforts. In parallel, and one of my favorite aspects of working with Whitney, was her positive attitude and sense of humor, which were critical in promoting a positive relationship among our more demanding clients."
~ Becca Lang, MERGE Atlanta